Applications
World's leading electronics manufacturers use Unigraf's video test equipment to test smartphones, laptops, tablets, monitors and more in the R&D development phase as well as in production line testing. Further, Unigraf's compliance test tools can be used to verify that products are designed in line with standards set by e.g. Video Electronics Standards Association (VESA), Digital Content Protection LLC (DCP) and HDR10+ Technologies.
For Testing Multiple Types of Products
Unigraf's video test equipment are used all over the world for testing e.g. smartphones, laptops, tablets, monitors and TV's. Comprehensive test coverage and flexible test solutions enable testing in both R&D laboratory and production line environment. You can use the same tools to test that your products work according to standards, debug development issued and make sure that there are no manufacturing faults in the device.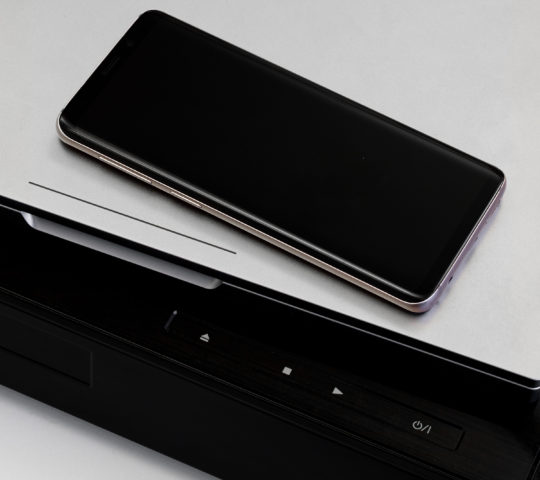 Interfaces
Unigraf's expertise lies within a deep understanding of the fundamental technologies of DisplayPort, USB-C and HDMI interfaces. Unigraf is a worldwide leader in DisplayPort compliance test equipment. This has allowed Unigraf to master the DisplayPort alternate mode within the USB-C interface. For HDMI interface Unigraf provides a wide range of R&D debug and production line test tools. Across the range, Unigraf's test tools can be used in R&D development, compliance testing and production line testing – regardless of the interface.