Testing the Future
Unigraf designs and manufactures video test equipment that consumer electronics manufacturers can use to test their upcoming products such as TVs, smartphones, laptops, gaming consoles, graphics cards, and more. Unigraf's test tools are used to make sure that the products are designed and manufactured flawlessly according to international standards.
Book a Demo
Book a demo with one of our specialists. You can select which test tool you would like to be demonstrated. With an online demo, you can ensure you have a clear idea of your testing needs, and our experts will help you find the optimal solution. Unigraf's comprehensive selection of test tools covers DisplayPort, HDMI, and USB-C DP Alt Mode R&D testing. In addition, Unigraf has approved test tools for VESA's DisplayPort Link Layer, DP HDCP, Dolby Vision, and HDR10+ compliance testing.
Book a Demo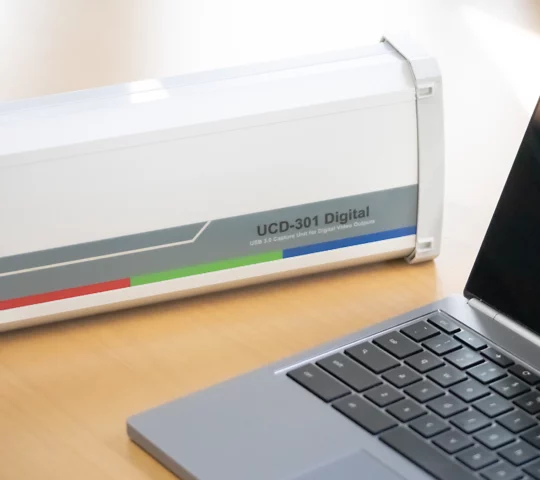 Interfaces
Unigraf's expertise lies within a deep understanding of the fundamental technologies of DisplayPort, USB-C and HDMI interfaces. Unigraf is a worldwide leader in DisplayPort compliance test tools. This has allowed Unigraf to master the DisplayPort Alternate Mode within the USB-C interface. For HDMI interface Unigraf provides a wide range of R&D debug and production line test tools. Across the range, Unigraf's video test equipment can be used in R&D development, compliance testing and production line testing – regardless of the interface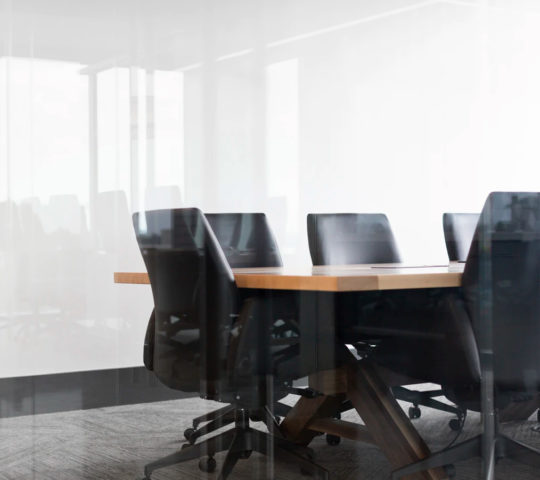 This Is Us
Unigraf is a worldwide leading video electronics testing company based in Finland. Unigraf specializes in Hardware and Software video test equipment for testing USB-C™, DisplayPort™, and HDMI™ interfaces. Unigraf's technological strengths are a deep understanding of the aforementioned interfaces in R&D, Test Automation, and Compliance Test environments.World's leading electronics manufacturers use Unigraf's video test equipment to test smartphones, laptops, tablets, monitors and more in the R&D development phase as well as in production line testing.
Get to know us